Have you ever wondered how some of Fanimation's most popular designs came to life?  Thanks to customer demand, the fan—an adaptation of the popular Palmetto—became just what homeowners were looking for to introduce a fresh tropical flair into their homes.
In the late 1980s, Fanimation founder Tom Frampton worked closely with interior designers to produce unique ceiling fans to cool several Southern California restaurants, hotels and theme parks. And because many of these designers also served as set designers for TV and movies, Fanimation was often invited to produce custom fans for movies.  That's how Tom decided to retrofit the dramatic Palmetto fan with smaller blades and no motor for the set of a new movie, entitled Jerry Saved from Drowning.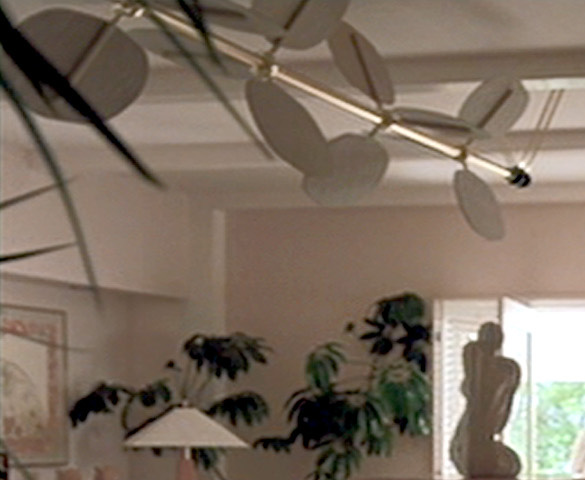 After installing the fan on the set, the team was excited to see the fan on the big screen—except Jerry Saved from Drowning never opened, at least not under the original working title. Before long, Tom began receiving calls asking about the ceiling fan featured in Down and Out in Beverly Hills.  After several inquiries, Tom headed to the movies to see this fan everyone was asking about.  Much to his surprise, he discovered it was the Palmetto retrofit!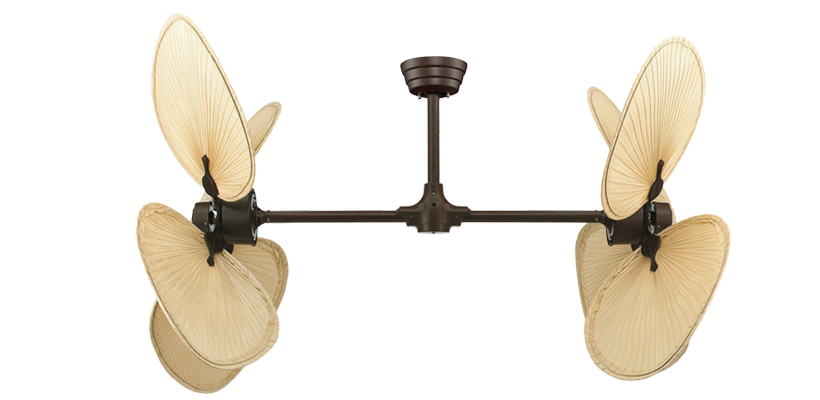 As requests continued to pour in for a similar fan, Tom began re-imagining the Palmetto to create a residential version that was quieter and smaller. The result was the Palisade. While the market responded to this new version, it wasn't suitable for many homes because it required a ceiling higher than eight feet. In response, Tom went back to the drawing board and reworked the Palisade into a more conventional fan with palm blades and aptly named it "Half of a Palisade." The first 100 units sold quickly, and Fanimation knew they were on to something. With the addition of wicker and bamboo blade options, the fan was formally launched under a new name—Islander.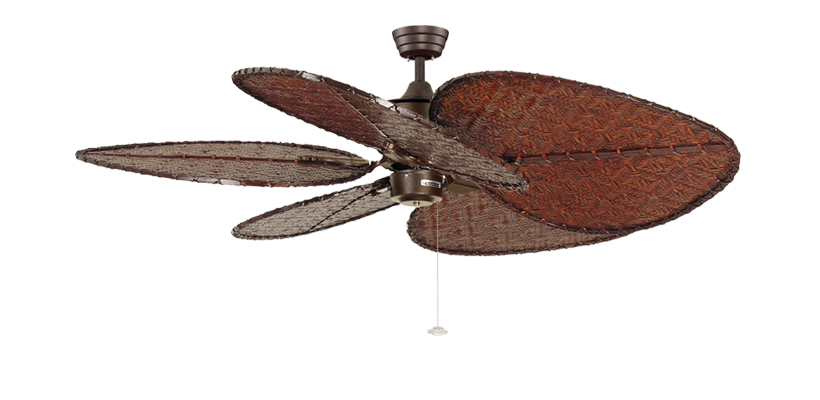 With its mass appeal, the Islander introduced Fanimation into the residential ceiling fan market throughout North America. And now, more than 20 years later, the Islander remains a top choice for customers desiring a touch of the breezy tropics in their home!